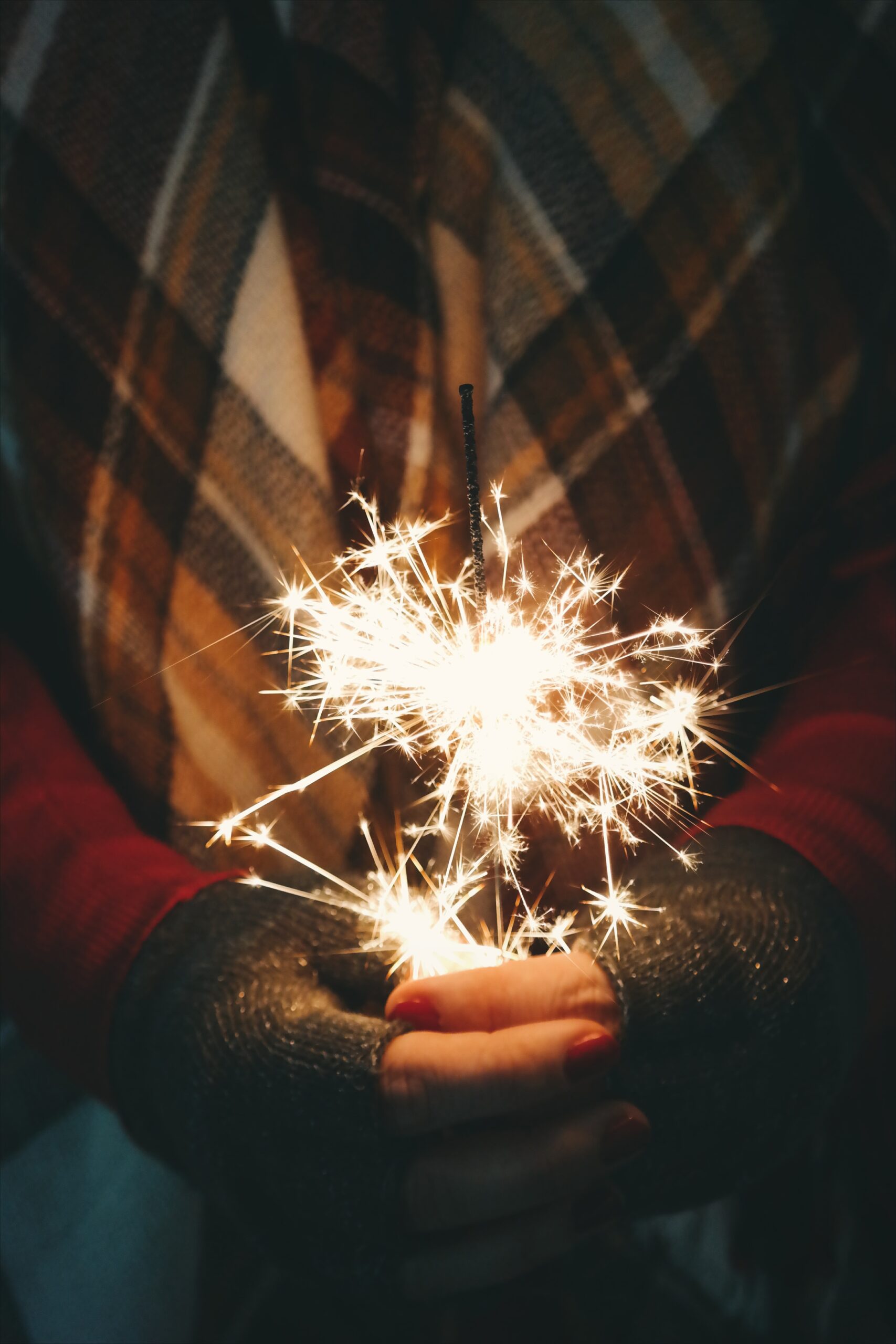 Starting points matter.
And this year, the Kacmarcik Center for Human Performance (KCHP) had more than its share of celebratory "first" moments. From the grand opening of our doors at The 885 to finishing our first major case study as our innovative Level UP program helped guide the Bucks Gaming esport NBA2K league team to victory—the year was full of celebrations and milestones.
And we're just getting started.
AT the KCHP, we always begin with the end in mind. What that means, is that we focus on the goal we want to reach … and we navigate the best path forward. Potential made possible starts with clarity about your goals, and happens as you develop the know-how, grit, and game to achieve them. Our singular purpose is to support that transformation.
It's a remarkable journey. And we've experienced a good deal of it ourselves during the past few months.
Enjoy our most popular stories from this past year, as we continue along our path to potential made possible. Click on each headline to read the full story. We look forward to serving up even more life-changing content as 2023 gets underway. Join us on the journey!
Top Content of 2022:
On Oct. 24, the KCHP opened the doors of our state-of-the-art facility at 885 Badger Circle in Grafton. This landmark event launched the company's mission to empower and inspire its own workers and the community at large, to live a life of potential and purpose. The day was marked by speeches and tours and highlighted the beginning of our potential made possible.
Does a flourishing company obliterate your bottom line? Not hardly! Lean in as we take a deep dive into a person-centered approach that will work for your organization—and find out why it's ultimately worth it in the end.
In June, we began work with Bucks Gaming esport franchise within the NBA2K League, helping their players achieve their potential through our innovative Level UP program, which helped them manage their stress and well-being as the season progressed.
"I think the results say that the project had a significant impact on the players," said Dr. Phil Birch, senior lecturer in sport and exercise psychology at the University of Chichester, England, who specializes in stress and its effect on esport athletes. "The project appears to show that providing effective support systems can strengthen team rapport and trust, which are vital for effective team functioning and performance."
Read more about the ground-breaking theory behind Level UP, a performance accelerator offered by the KCHP, which helps develop team and individual performance potential using our research-backed Gap Analysis approach.  
Does your organization treat its workers like valued human beings? Or like cattle that need to be herded back and forth through a stockyard? Find out why a person-centered organization trumps a system-centered approach almost every time and why your workers are worth the investment.
There are significant signs when all is not well with your group's flourishing. Has your team stagnated? Are you okay with being okay? How is your bottom line performing? Are your mid-level workers—the backbone of most organizations—leaving in droves? Take a look at these "check engine" lights that may indicate serious problems down the road.