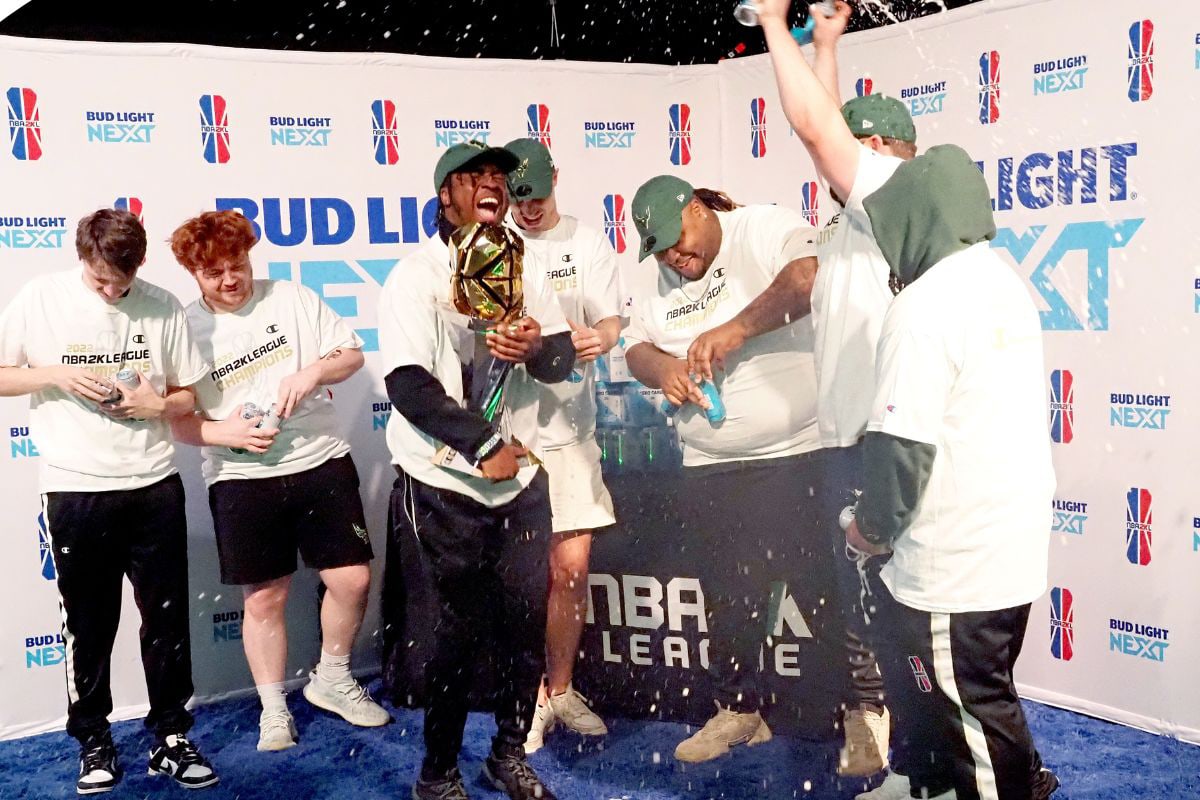 In June, at the mid-point of their season, Bucks Gaming, the Bucks esport franchise within the NBA2K League, was looking for a shot in the arm.
With a record of 8-8 after the first two big tournaments and a major trade changing the roster, the prospects for the season needed a definite boost.
Still, when 23-year-old point guard Michael "Cooks" Campbell was told that his team was offering a new voluntary program called Level UP – where players could complete check-ins for well-being and meet one-on-one with a performance coach to talk about their stress –the Brooklyn, NY native was decidedly uninterested.
"When the program first came around, I personally was like, I don't know how beneficial it will be for me," Campbell said. "I thought about saying I'm just not interested."
Continue reading to learn the role Level UP played in this historical win.