At its heart, the Kacmarcik Center was created for the employees of Kacmarcik Enterprises.
We want our employees to flourish in mind, body, and spirit. That's why, in addition to creating a world-class facility to work, relax and connect, we also provide a holistic suite of offerings designed solely to help our own be at their best. We offer three different types of learning experiences – our Technical Track, Professional Development, and Wellness classes.
Technical Track
Our Learning & Development experts have created curricula specific to the needs of our teammates in welding, stamping, and fabrication. These courses are designed for each position and equip our manufacturing team with foundational knowledge and safety specific to their roles.
This track has created opportunities for individuals with no manufacturing experience to come in and learn manufacturing basics before they are met with on-the-floor training and support.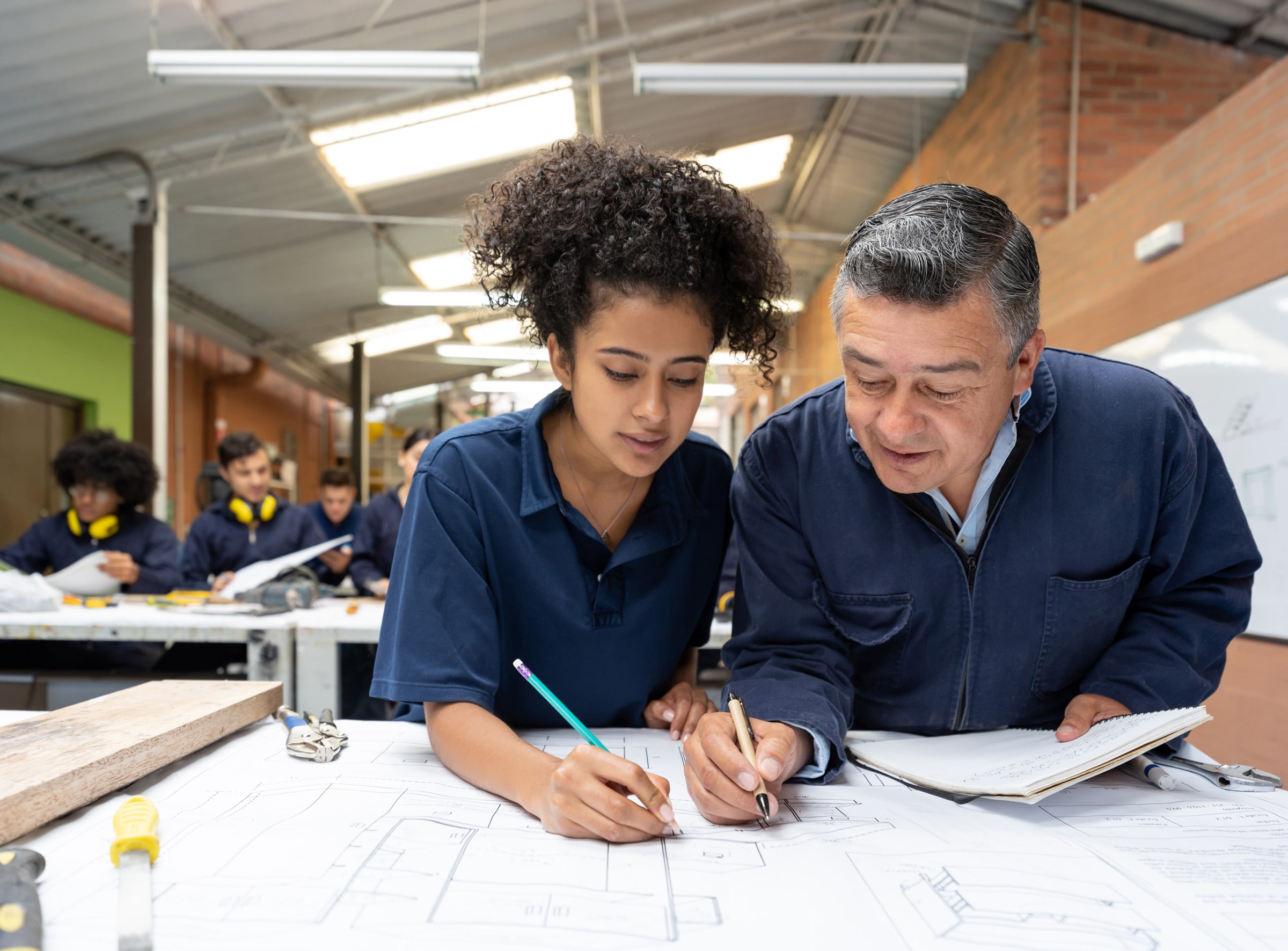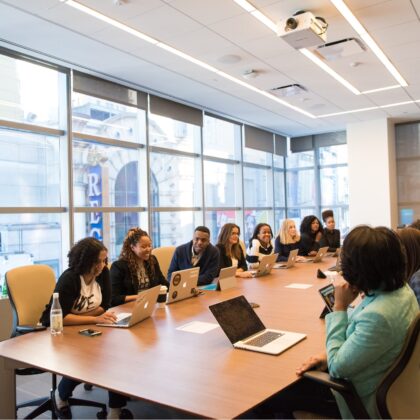 Professional Development
Whether employees are participating in the IMPACT program that aims to empower future mentors or are interested in soft skill development, there are courses available to enhance their leadership.
Teammates with diverse backgrounds from different departments have come together to learn, problem-solve, and gain the leadership skills needed to grow and thrive within our organization and beyond.
Wellness
We want to see our employees flourish not only on the manufacturing floor and at their desks, but in every sense of the word.
Our wellness track offers classes based on eight dimensions of wellness centered around sessions such as yoga, Pilates, mindfulness and meditation, environmental wellness, and plant-based cooking. Employees are encouraged to participate in these classes.