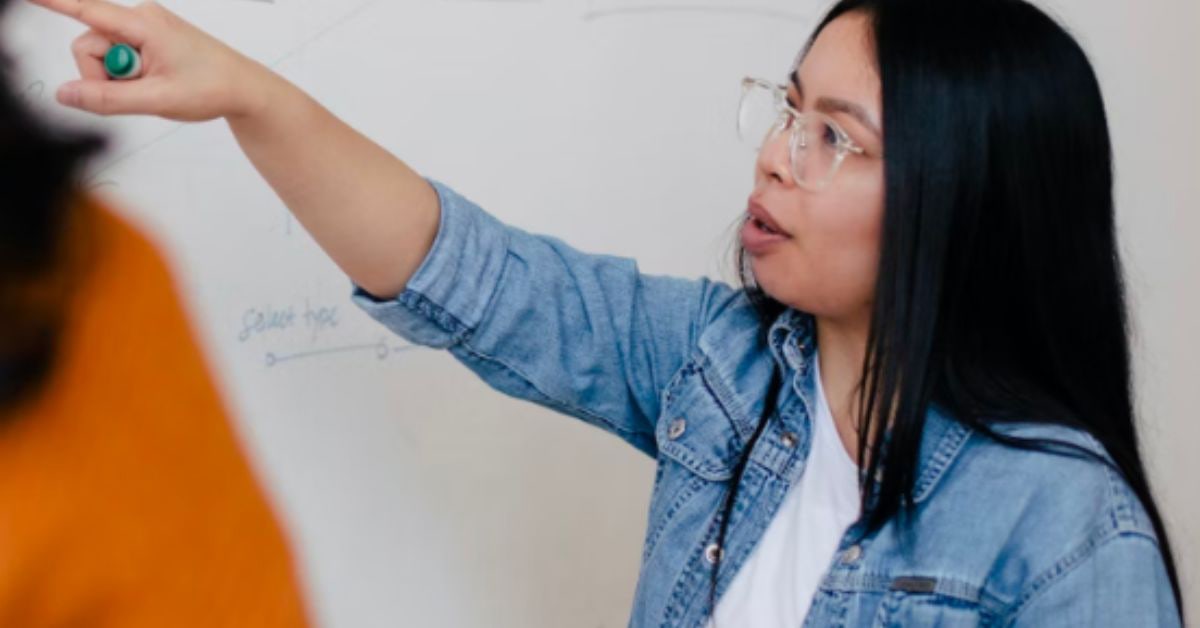 Nonprofit professionals are known for their passion and commitment to the greater good. There is a lot of behind-the-scenes work that goes into successfully leading a non-profit organization. Also, far too often, non-profit and community leaders lack the professional support needed to truly thrive. That's why the Kacmarcik Center for Human Performance is partnering with Newaukee to offer the LEAP Institute to our community's non-profit leaders.
The Kacmarcik Center was built on the basic concept of helping people flourish wherever they are. Our founder, Jim Kacmarcik, has a long history of championing the efforts of social impact organizations. Partnering with Newaukee to uplift and equip non-profit leaders through the LEAP Institute fits the mission of the Kacmarcik Center.
What is The LEAP program?
The LEAP Institute (Leadership, Engagement, Advancement, and Performance) Institute is a comprehensive community and capacity building program offered by NEWaukee and the Kacmarcik Center for Human Performance.
This cohort-based program is designed to empower nonprofit leaders, board members, and executives to position their organization as a key contributor in their local community and increase support of their mission and vision. You'll experience immersive workshops and coaching sessions aimed at fostering leadership potential, capacity building, and storytelling.
The LEAP kickoff event
Covers topics like overviews and goals, challenges and goalsetting
Introduces you to the theory of design thinking and community engagement
Explores your Clifton Strengths, personality traits, and overall personality
Concludes with relationship building, an essential skill for any non-profit leader
After the LEAP kickoff event
Besides an immersive kickoff event, you can expect workshops and coaching sessions that include topics such as: evaluations, relationship building, authentic leadership, connecting with the community, and capacity building. You'll also have weekly one-to-one coaching and small group sessions to help you grow and practices these skills.
Should you register for the LEAP Institute?
The LEAP Institute is ideal for individuals who are leaders or key decision-makers in non-profit organizations. If you're looking for ways to grow professionally and better-position your organization for support, then you're a good fit for the LEAP.
Our tentative timeline
May 10 – 14 – Application Review and Participant Notification
May 17 – Full Program and Participant Announcement
May 24 – Program Start / Half of Program Payment Received by Participants
June 30 – Complete Program Payment Received by Participants
How much does the LEAP Institute cost?
The LEAP Institute costs $3000 per person.
Do you want to learn more?
If you're interested in signing up for the LEAP Institute, register here. If you have questions about the program, please feel free to contact us here.
Applications close on May 10th, so register soon!