Start with Why Starts with You: Fueling the spark within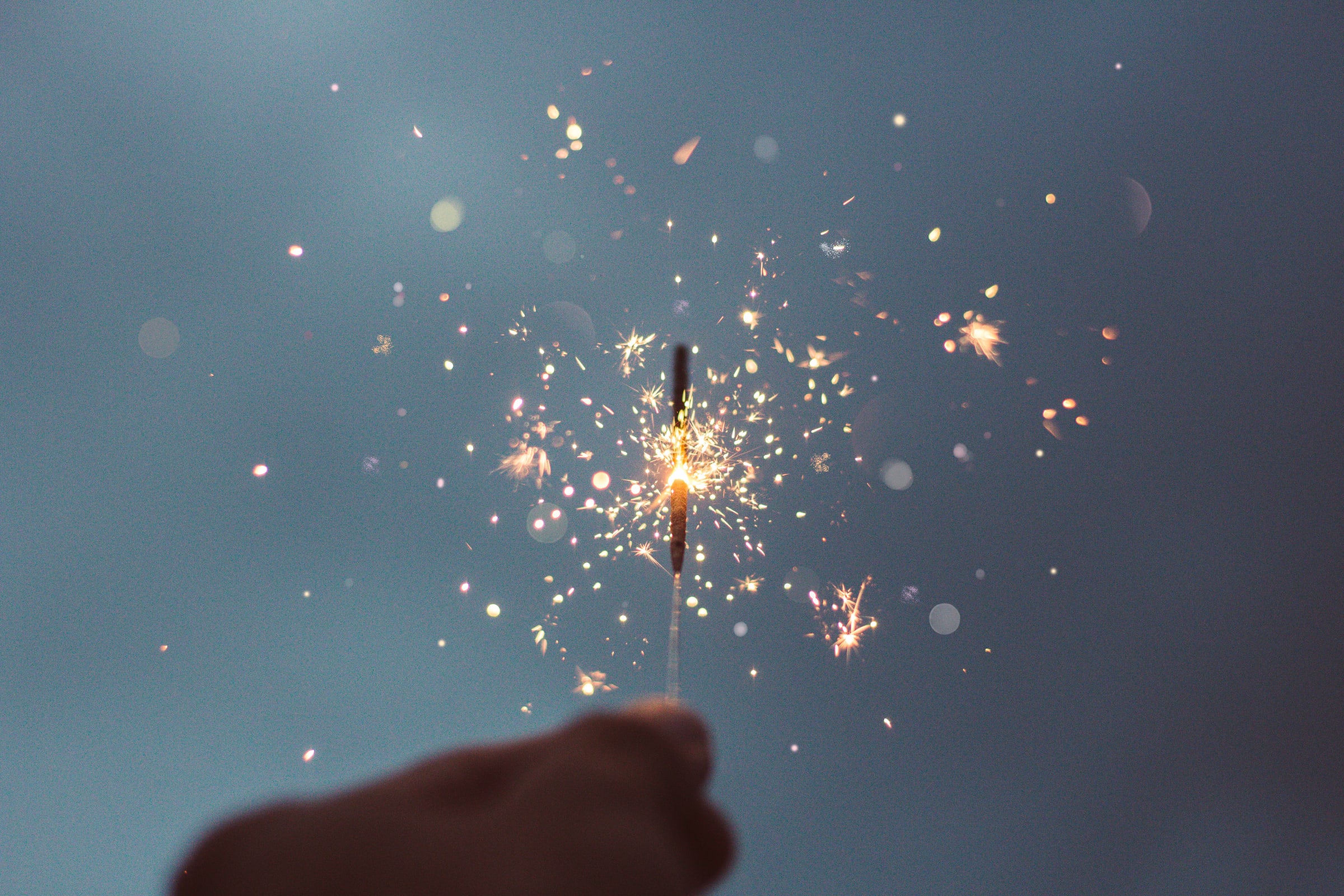 Any achievement we hope to accomplish, any dream that longs to exist demands a deeper motivation; something more than a good idea; even more than a well-formed plan.
It needs a why.
The idea of defining your why is likely not a new concept for you. However, this discovery is more challenging than most of us realize. And it never starts "out there," but "in here."
Before we can champion a big bold WHY within an organization, a brand, a product, or a cause, we need clarity about our why — within. This is where thoughts, dreams, and ambitions begin to move from the realm of the potential toward the possible.
The Kacmarcik Center for Human Performance (KCHP) is designed to transform human potential through learning, helping people improve their lives, workplaces, homes, and communities. It is more than just a building in Grafton, Wisconsin.
The KCHP is the why behind every venture Jim Kacmarcik, CEO of Kapco Metal Stamping, is involved in. It is a concept that promotes human flourishing, rooted in a deep set of values that Kacmarcik has been building his entire life. These values are continuously made stronger by his passionate and highly successful teammates.
But it started with Kacmarcik's clarity around his own why, when he recognized that other people could benefit from understanding their true potential, just as he had been fortunate enough to do in his own life.
He knew from experience that discovering his potential allowed him to accomplish things he never thought possible, and he wanted this for everyone. Kacmarcik's why is now the vision of the KCHP, where deeply talented, passionate people work every day toward a vision of a better world — where every person can pursue their best future, at work and in life.
"Well, I think that every person in some way has goals, visions, and a horizon that they're looking at and wishing they could be it. But once everyone gets to whatever that destination is, of course not everyone does, but some do, then what? The KCHP offers the answer to the "then what?" Every day we can be better, bigger, and bolder. We can reach a higher potential. No matter where anybody is on that journey, whether you're way down that road or you're just beginning that road, I want the KCHP to provide an endless horizon of opportunities for people to be able to go way beyond what they even thought they could." – Jim Kacmarcik.
This personal clarity about the why isn't reserved only for founders or visionaries. Organizations that reach their fullest potential are full of individuals who also need to start with why on a personal level, before the group can lean into why- together.
"We're doing this with much passion and energy to help people learn and grow in both their work and personal lives." – Cindy Hubert, Administrative Assistant

"We are doing this work to allow individuals to explore their ambitions within their role in the organization, as well as exploring what matters to them outside of their professional life." – Haley Pietila, Learning Coordinator

"We come to work every day and do what we do in hopes of touching and improving lives through learning and engaging to transform people and the community."- Todd Kraiss, Learning Technology Manager
The collective why of the KCHP is clear in the personal expression of KCHP team members. It is, ultimately, the sum of their individual beliefs that most accurately defines the authentic purpose of the organization. Purposeful leaders will tap into this truth. They will seek to understand and encourage the individual motivation each person lives out because of that why.
Understanding your why is an essential step to finding deep satisfaction in life. Understanding and then living your why allows opportunities for more fulfillment, more gratitude, and more joy.
Connecting your why to your potential and using it to spark curiosity about all that you are capable of doing and being opens up your capacity for growth. This work is not easy, but it is life-transforming and certainly life-affirming.
The KCHP is the catalyst to bringing forth all of your dreams and desires, making them possible. However, it is the why that is the driving force. Discovering why catapults you toward living your best life, and it all starts from within. The biggest endeavors we will ever undertake begin by channeling our own potential.