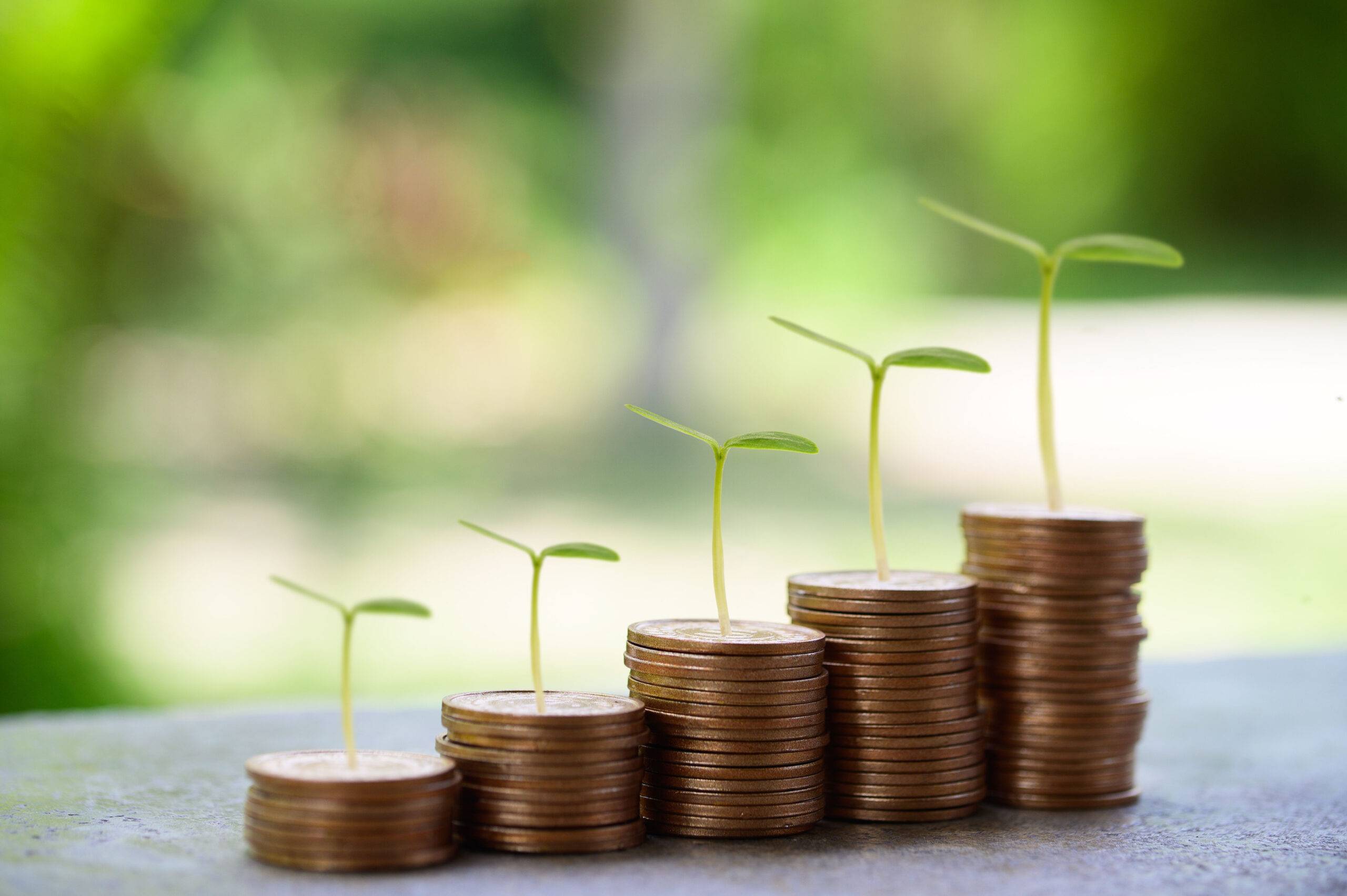 Why financial stability is important for your well-being
The other day I got an email.
"You're Netflix account has been deactivated. Click here to make a payment and reinstate your account."
I caught my breath. The idea of something being wrong with my account was unnerving. Had I been hacked? Was I the victim of identity theft?
But then I hesitated and decided to look closer at the email. There were no typos or misspellings. And there was the Netflix logo, looking perfectly legit.
Except that it wasn't.
When I looked closely at the blue link I was being directed to click, I saw that there wasn't a single word in the link that had the word "Netflix" or "support." And when I went to watch TV later that night, everything was working fine.
It was a scam.
How many of us have experienced a similar situation? It's rare to find someone who hasn't! Today, identity theft ranks as one of the fastest-rising criminal activities in the United States. These criminals hide behind their computers and target everyone, but especially the elderly, the curious, and the anxious. All it takes is an email or text message from a "real" company (especially from one we already do legitimate business with) and people get hoodwinked.
Why Does this Matter at the KCHP?
We've talked about flourishing a lot here at the Kacmarcik Center for Human Performance. After all, our goal is to see everyone reach their full potential. We frequently address five areas in which to improve your flourishing:
1.) Happiness and life satisfaction
2.) Physical and mental health
3.) Character and virtue
4.) Meaning and purpose
5.) Close social relationships
But there's also a sixth component to flourishing: financial and material stability.
As Dr. T.J. VanderWeele writes: "If, however, we think about flourishing not only as a momentary state but also as something that is sustained over time, then one might also argue that a state of flourishing should be such that resources, financial and otherwise, are sufficiently stable so that what is going well in each of these five domains is likely to continue into the future for some time to come."
In other words, your money and other financial resources are pivotal when it comes to bolstering the other areas of your personal flourishing. So, paying attention to your money is always a good idea.
Security vs. Abundance
It may come as no surprise that Financial and material stability equals greater happiness and flourishing. After all, you may say to yourself, who ISN'T happy when they're rich and can buy anything they want?
But that's not exactly how this ends up playing out. Having lots of money may or may not make you happier, but according to the Harvard Business Review, it's important how you spend, save, and think about your finances. This process directly affects the joy you receive from your money.
While some research seems to suggest that wealthier people might be happier, this doesn't necessarily point to the AMOUNT of wealth, but rather, the STABILITY of it. In other words, what you DO with your money—no matter your salary—affects your happiness.
Another recent study  showed that the amount of money we see in our bank accounts affects our happiness more than our incomes. As Harvard Business Review reported: "Those of us who see a depressingly low number every time we go to the bank tend to feel worse than those who don't, incomes aside."
A common Struggle
Here at the Kacmarcik Center for Human Performance, we also see the ways that financial stability affects people's well-being.
As part of our innovative performance-boosting Level UP program (Link here to Level UP page), this aspect of human flourishing has yielded some interesting results.
"Essentially, in our Level UP program, we assess flourishing on all the different levels for people who participate and one of those points of course is financial and resource stability," says Gretchen Jameson, Chief Learning Officer and Group President for Social Impact at Kacmarcik Enterprises. "What we are seeing consistently, is that it doesn't matter whether a person is a six-figure senior leader or an entry-level manager, financial and resource stability is a lagging indicator, regardless of an individual's income level."
This means that everyone stresses out about money. It doesn't matter who you are or how much money you make—money stress is a common factor.
"This suggests that resource stability is something a lot of us struggle with or worry about and that has a direct impact on our ability to flourish and feel secure in our well-being," Jameson says. "It's kind of interesting because it doesn't matter if you're "upper" class or "lower" class, it seems there is a significant gap there for most people."
For those struggling to figure out how to get started, there are a few basic ways you can begin to make your finances more secure.
Here are a few tips for achieving financial wellness:
Create (and stick to) a budget
Consider consulting with a financial planner
Start building an emergency fund
Reduce or eliminate debt
Build up your savings
Keep an eye on your various accounts and be alert for fraud
Learn how to invest
Plan for retirement and other long-term goals
In addition, check out these free upcoming workshops at the KCHP to get a start on securing your financial resources.
UPCOMING CLASSES
Consumer Protection Series: Home Improvement Contracts: (Feb. 8, 1-2 p.m.) Understand the consumer protection laws in place to protect you before you pursue a home improvement contract. Learn tips for hiring a contractor and what kind of provisions are required. Click here to register.
Consumer Protection Series: Identity Theft: Protect & Prevent: (Feb. 14, 2:30-3:30 p.m.) Many people become victims of identity theft at some point. It's one of the fastest-growing crimes in the nation. Learn how to recognize and prevent identity theft and safeguard your personal information. Click here to register.