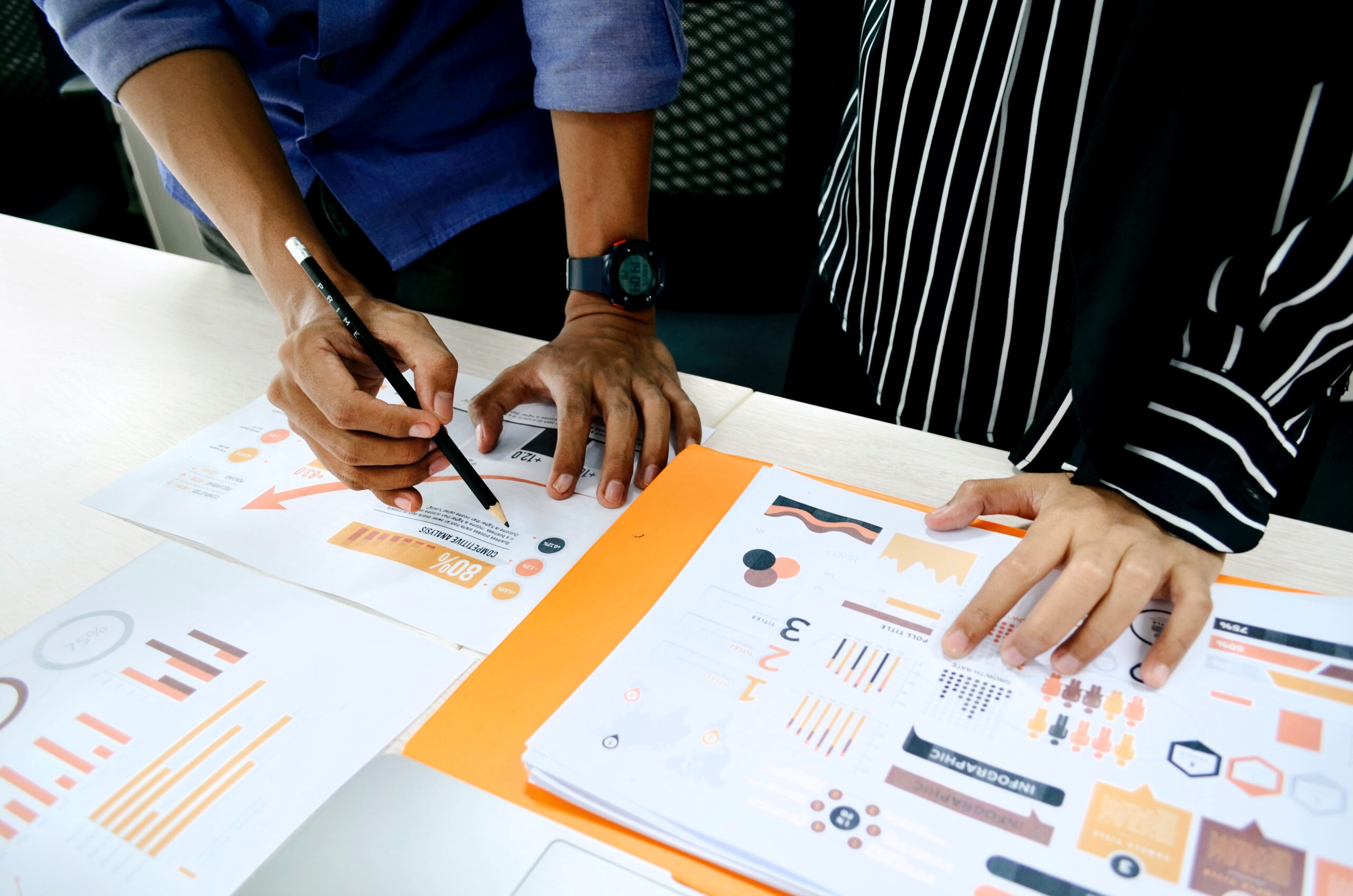 So now that we've established the importance of purpose and looked at why a flourishing culture is so important — where do we go from there?
Here are nine ways to achieve a flourishing culture, wherever you happen to be:
1. Leadership: Without question, human and organizational flourishing and positive cultures begin at the top. A kind culture and profitability aren't mutually exclusive. Research proves that people want "to be cared about by their organization," and for millennials and Generation Z, it's their "No. 1 workplace want," says Iseult Morgan.
Regularly asking HOW people are doing and treating everyone with dignity and respect can set the tone for the culture.
2. Personal wellness programs: The science is clear. A state of personal wellness (specific to each person's individual situation) is essential to bringing our best selves to work.
An innovative wellness program is much more than health club memberships, nutrition lunch & learns, and smoking cessation programs. It assesses ALL aspects of human health — physical, mental, emotional, and social.
Again, leaders must set the tone by being willing to share the ups and downs of their own personal wellness journeys and inspiring healthy behaviors, incorporating wellness into the workday by holding walking meetings, taking five-minute meditation breaks, or serving fresh wraps instead of fried foods at the next company lunch meeting.
3. Recognition Program: Let's be honest. Everyone likes to be appreciated. That pat on the back always feels pretty incredible. It makes you want to try even harder to do even more amazing things.
Consider building a recognition program to inspire a culture of appreciation. It can ignite a positive, retention-worthy culture and a brand that is attractive to new talent.
4. Power of Purpose: Begin by clarifying your own purpose, perhaps through coaching, in which you assess what you value, combined with your intrinsic strengths and how they relate to your organization's vision.
Then, show others you care about them, their purpose, and why they're invaluable. Respect their WHOLE person. Imbue this into your culture, and be an exemplary role model.
5. Offer new opportunities to grow: This includes vertical and lateral growth. Show your team you're invested in their long-term success by investing in their education and training. Make learning the priority, rather than just "getting it right." They need to feel trusted so they can make mistakes as they pursue innovative solutions to problems.
6. Promote Team Cohesion: Accomplish this through productive cooperation with colleagues and superiors, beginning with the recruiting process, team events, regular social activities, and regular team meetings. Try to have more FUN while doing the tough work, as well as through personal relationships.
7. Create a consultative environment: Consider implementing this when it makes sense, where differing points of view are welcomed and respected. This collaboration, cooperation, and co-creation can elevate your accomplishments to new levels.
8. Communication: Continually analyze and boost your communication's effectiveness on all levels, from company-wide systems down to individual needs. Thread your mission through your communication, and consider training all employees on the importance of clear communication.
9. Reassess Company Norms: Consider how work is accomplished and how the organization's goals are achieved. Engage your team in a discussion on ways that empower and invigorate them and put less stress on them while still achieving the company's mission, vision, and values.
Can you provide more predictable and flexible schedules, along with potential hybrid work? Assess who's doing what in each area and for which client. For example, create an environment where taking time off for a family reason doesn't necessarily impede a person's long-term upward mobility.
If you can find a way to implement these ten practices, you will soon find yourself in a flourishing culture — surrounded by purpose-driven individuals who feel confident moving toward their goals and learning as they go.
Sources:
1. Iseult Morgan, Employees Want Wellbeing From Their Job, and They'll Leave to Find It, https://www.gallup.com/workplace/352952/employees-wellbeing-job-leave-find.aspx
2. Dan Witters, Showing That You Care About Employee Wellbeing, Gallup, April 18, 2022, https://www.gallup.com/workplace/391739/showing-care-employee-wellbeing.aspx
3. Johnny C. Taylor, Jr, The high cost of a toxic workplace culture, https://pmq.shrm.org/wp-content/uploads/2020/07/SHRM-Culture-Report_2019-1.pdf
4. Donald Sull and Charles Sull, MIT Sloan Management Review, March 15, 2022, https://sloanreview.mit.edu/article/why-every-leader-needs-to-worry-about-toxic-culture/
5. Dr. Martin Seligman, Dr. Lynn Soots, https://positivepsychology.com/flourishing/