Our passion is your potential made possible
We believe in a better world, where every person can pursue their best self toward the common good.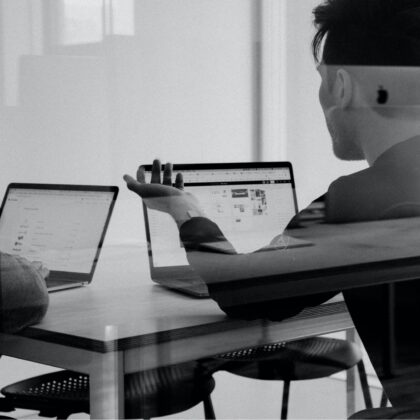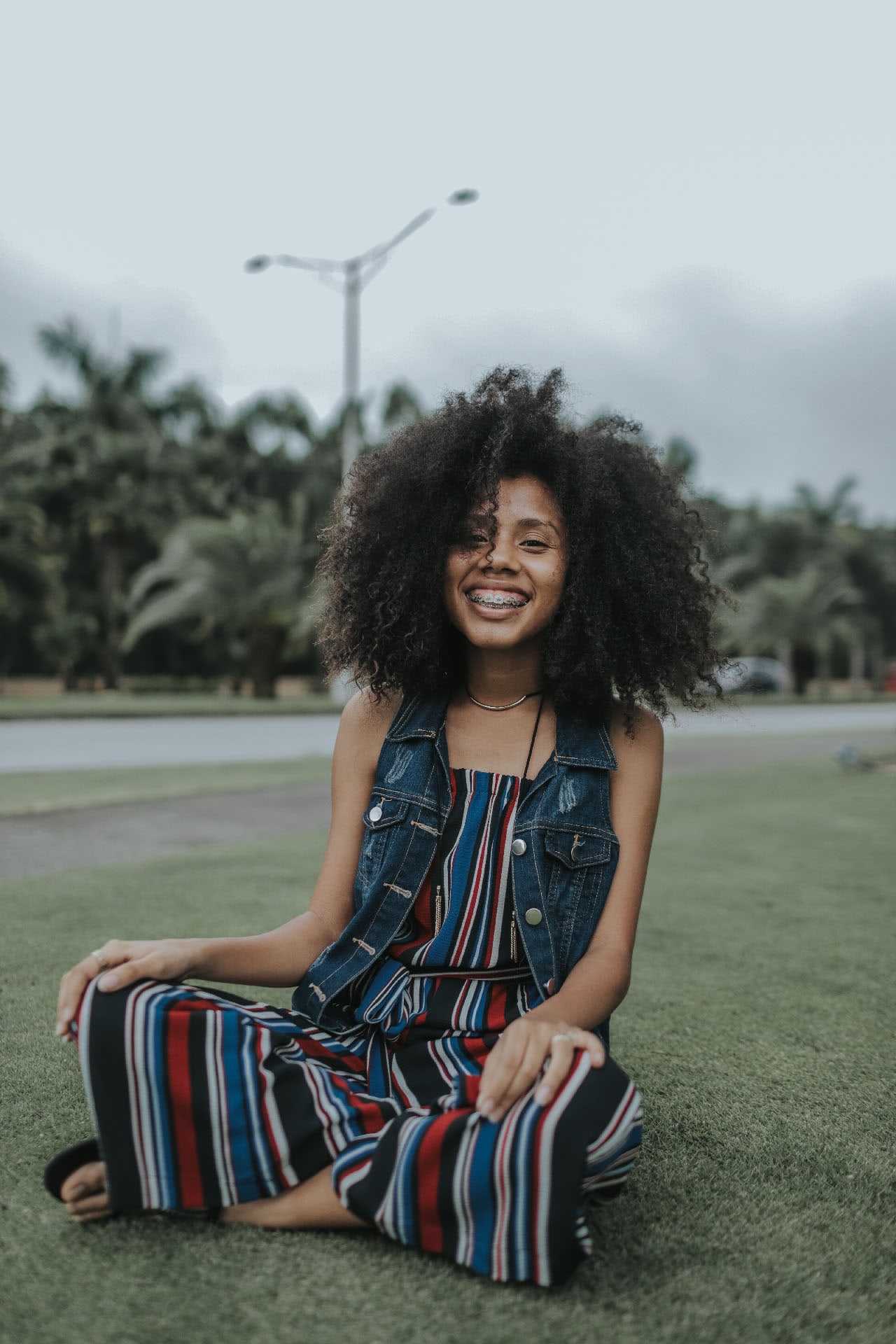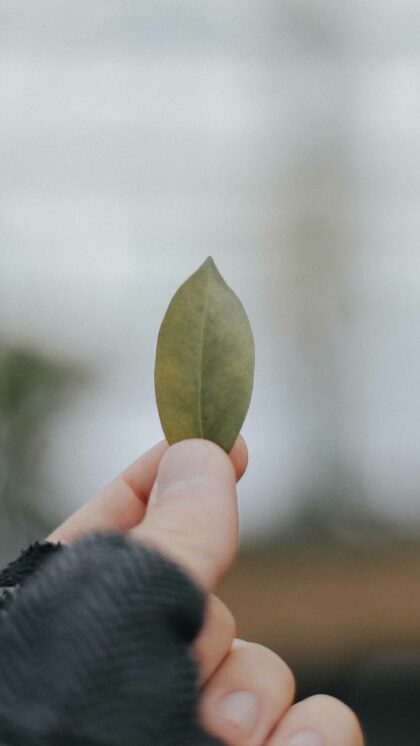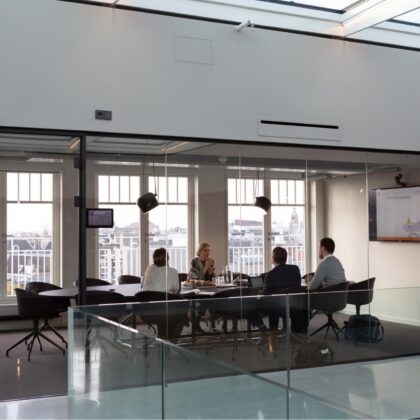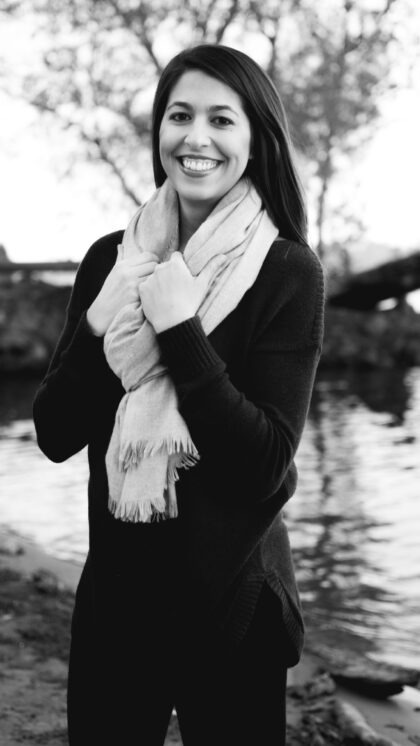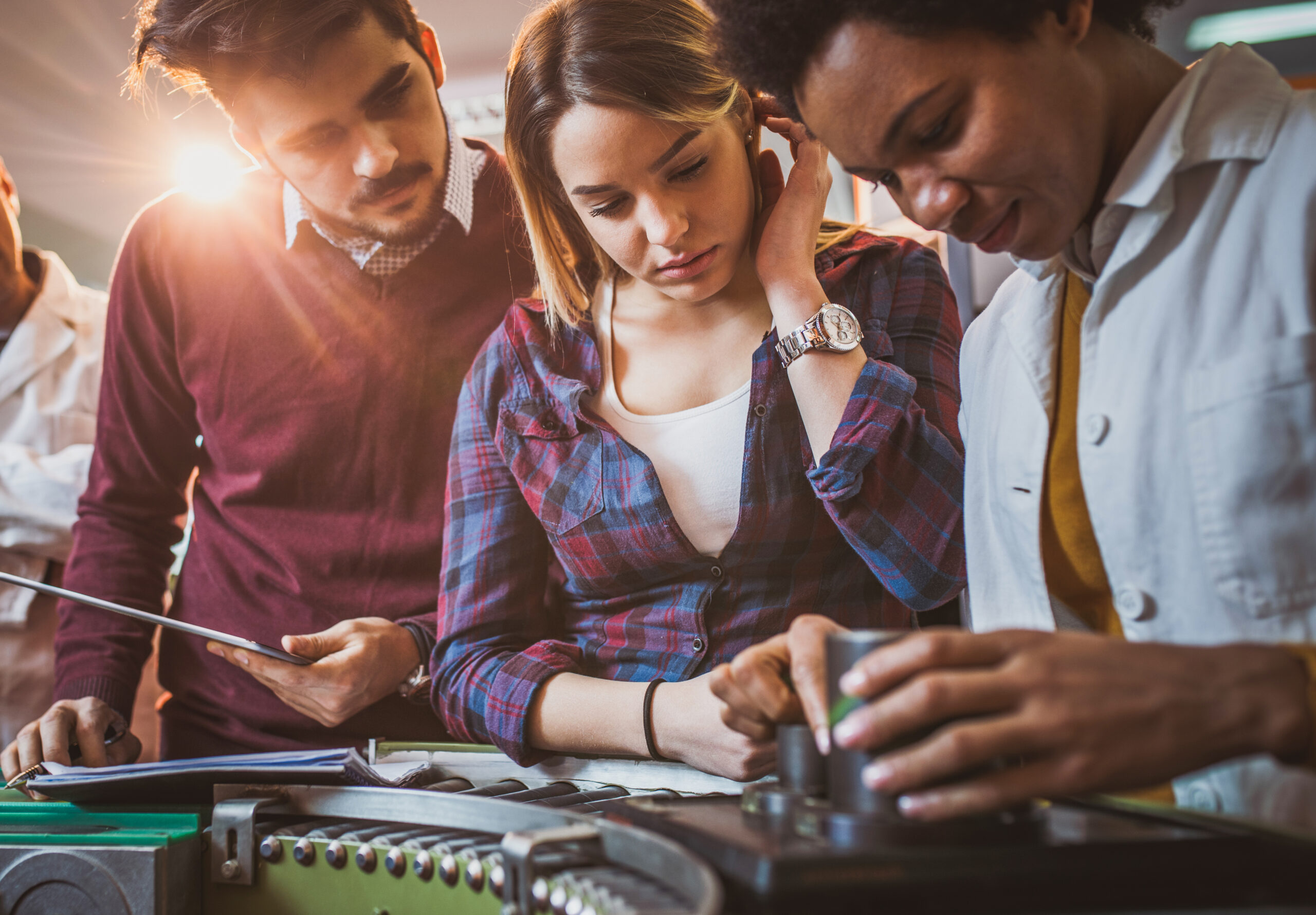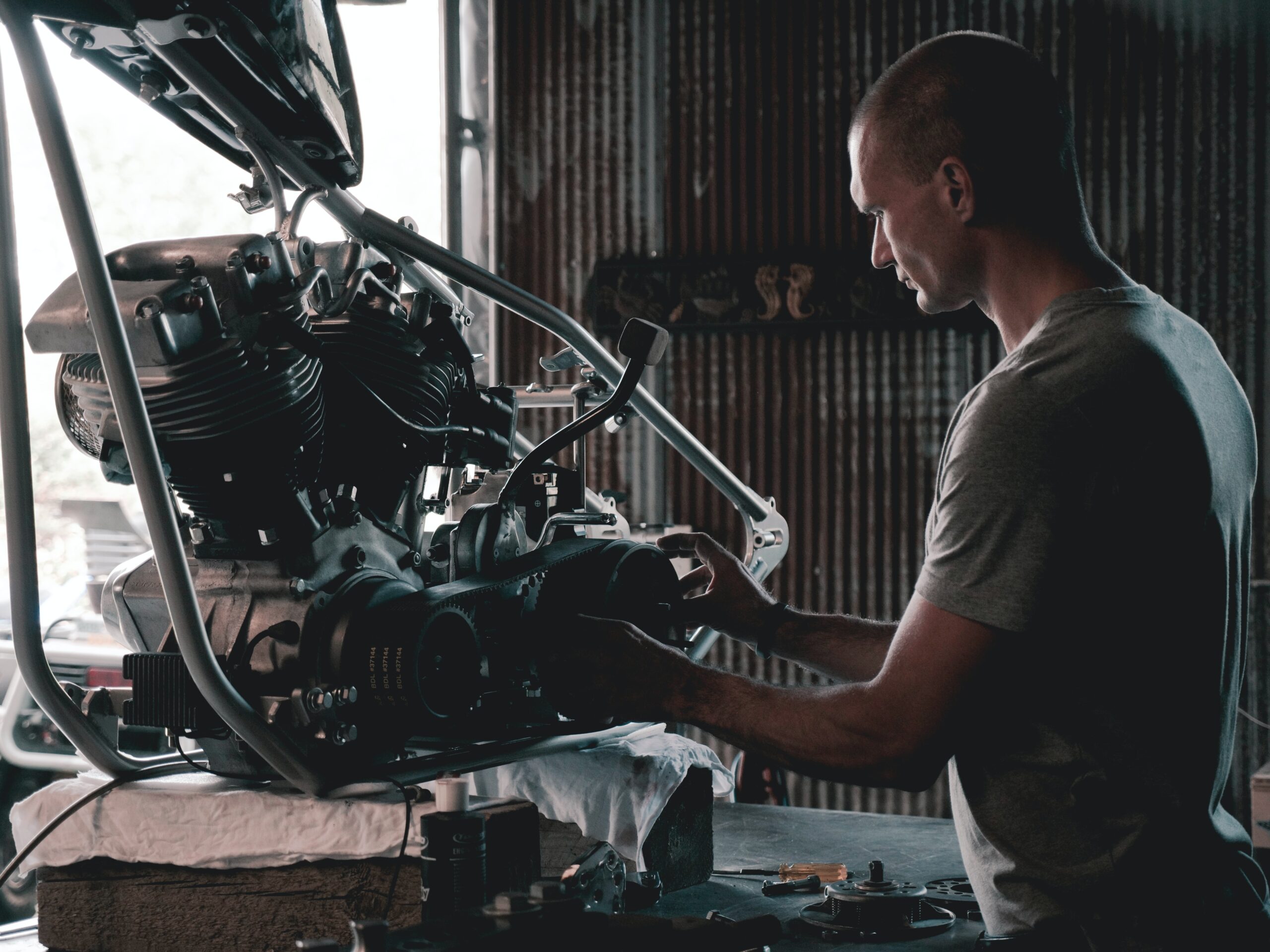 Our Why
We believe dreams can become reality and every person deserves opportunities to pursue their best life at home, at work, and in their community. Our work transforms your potential through learning and growth that accelerates performance, boosts well-being, and equips you to pursue your unique best future.
Well-being
The ability to thrive and be healthy is fundamental to living a good life.
People deserve access to the conditions where their full potential best flourishes.
Growth
We cultivate growth, development, and well-being of people and communities.