Helping people flourish
We create impactful learning engagements, events, and programming that help promote holistic flourishing across our family of companies and broader community.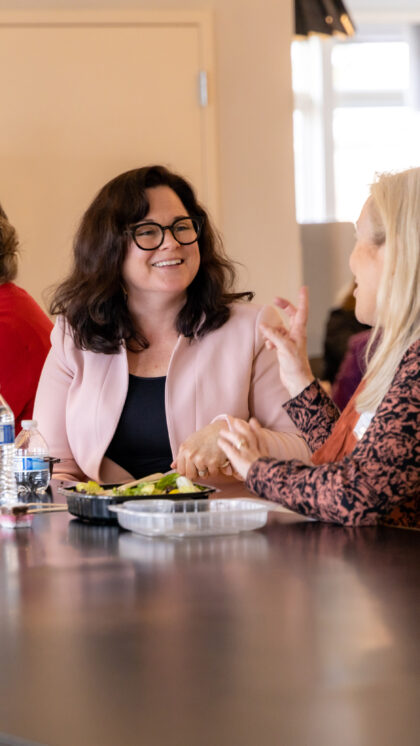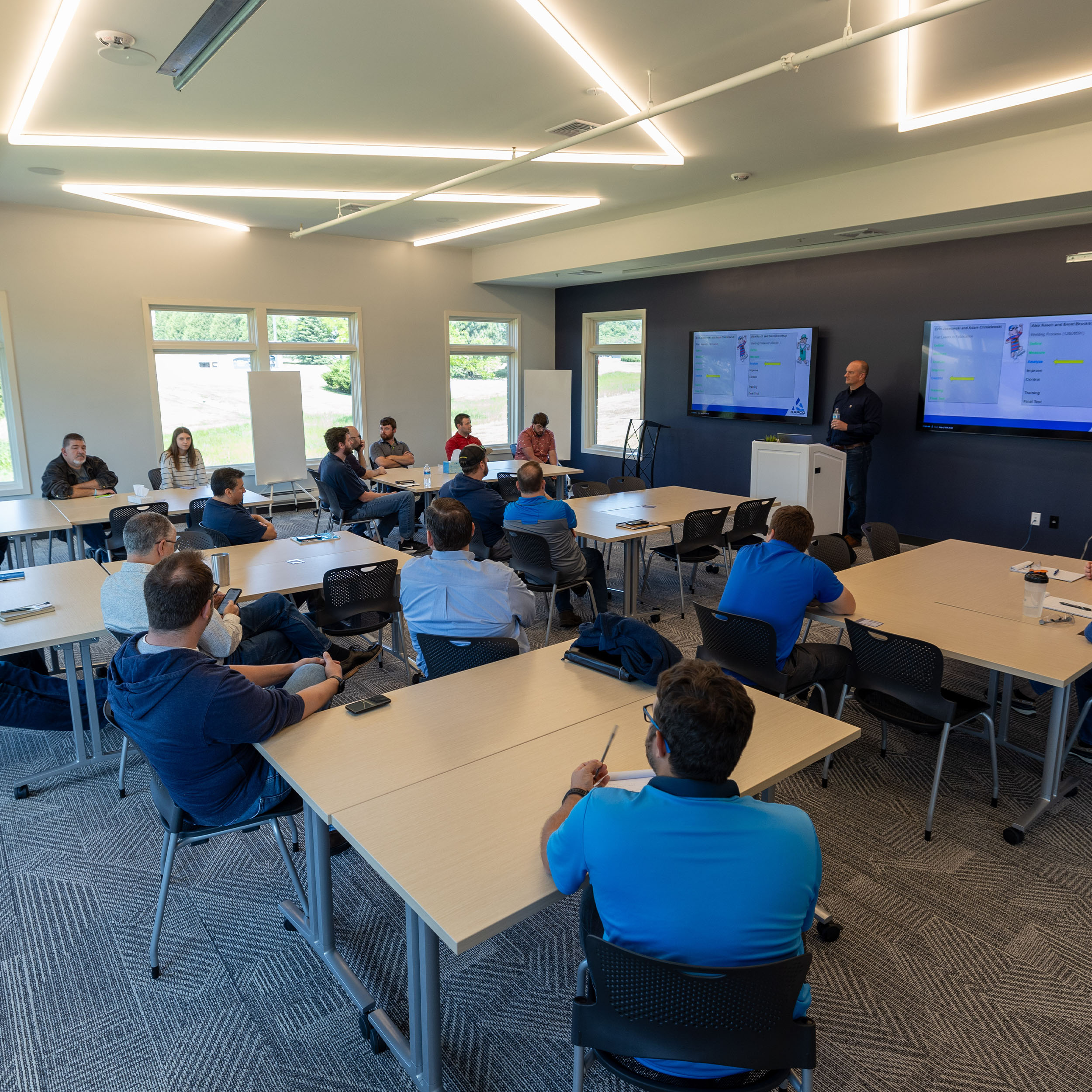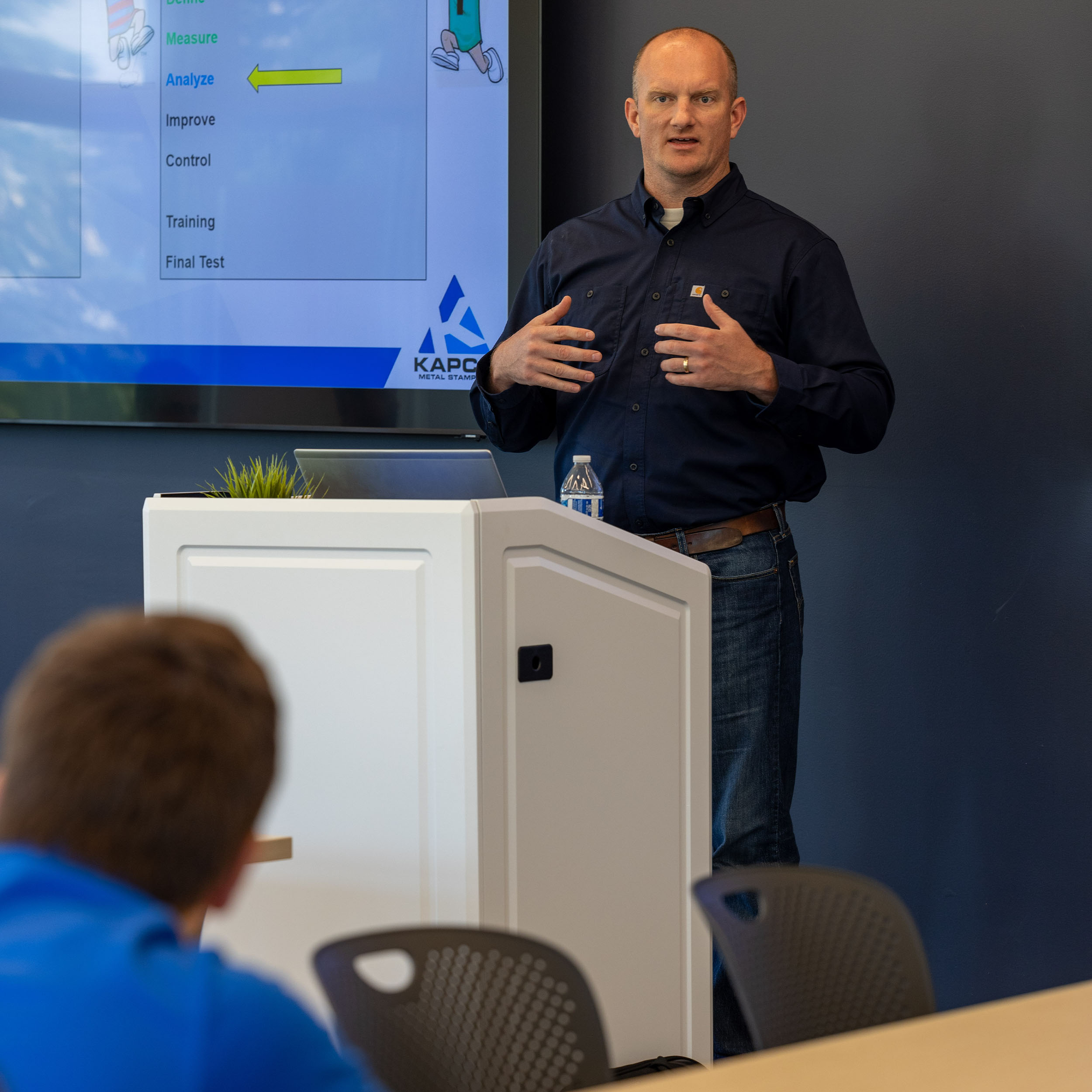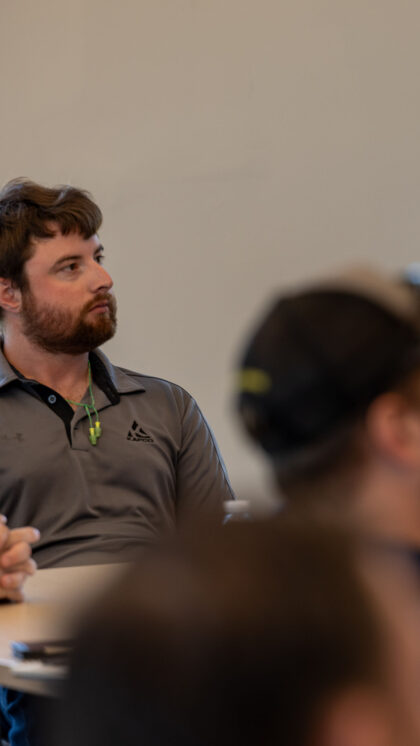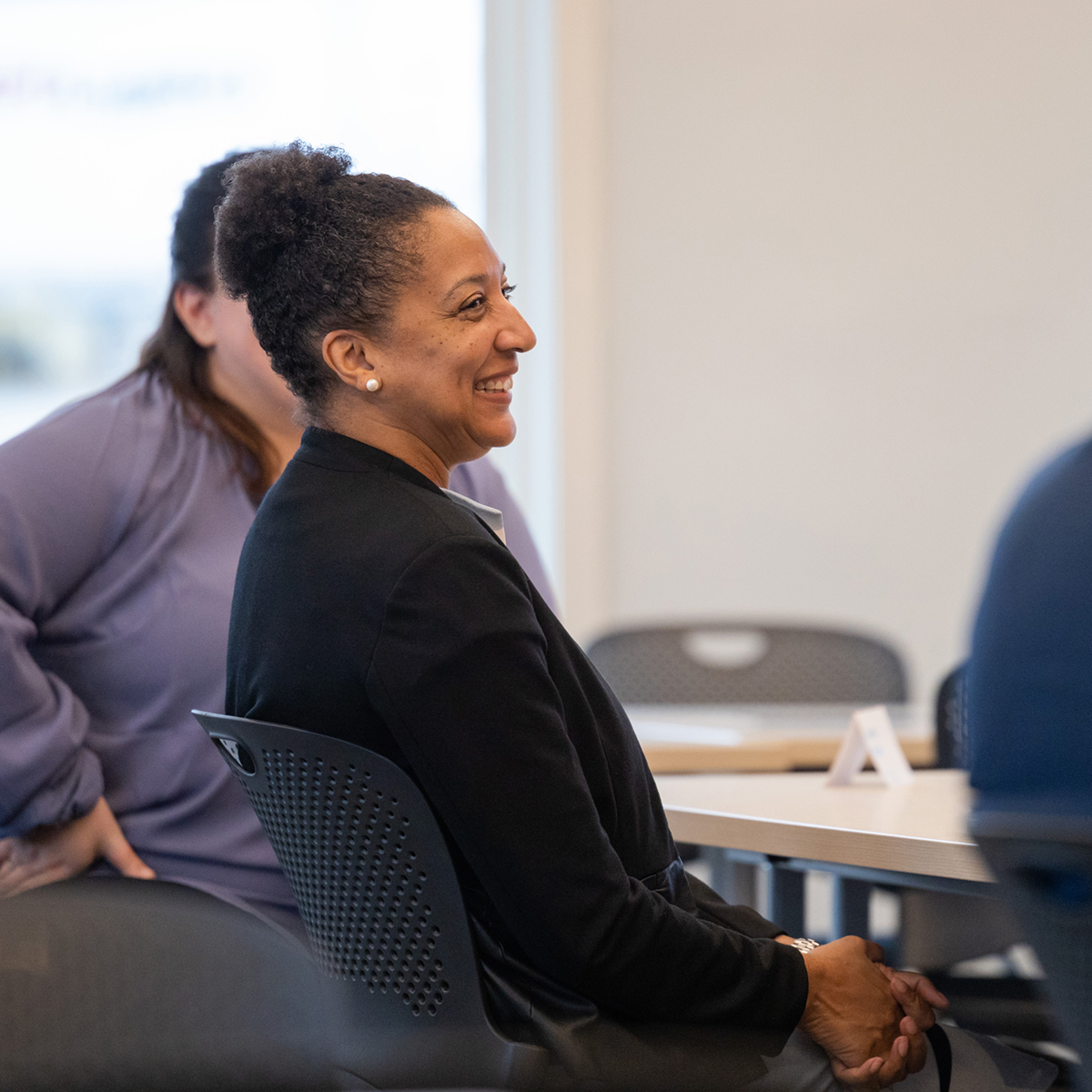 Internal Offerings
The Kacmarcik Center was built with the well-being of Kacmarcik Enterprises employees in mind. Our goal is to support their growth professionally and personally. In addition to providing a top-notch facility for work, relaxation, and connection, we offer three pathways to help our employees holistically thrive.
For Kacmarcik Enterprises Employees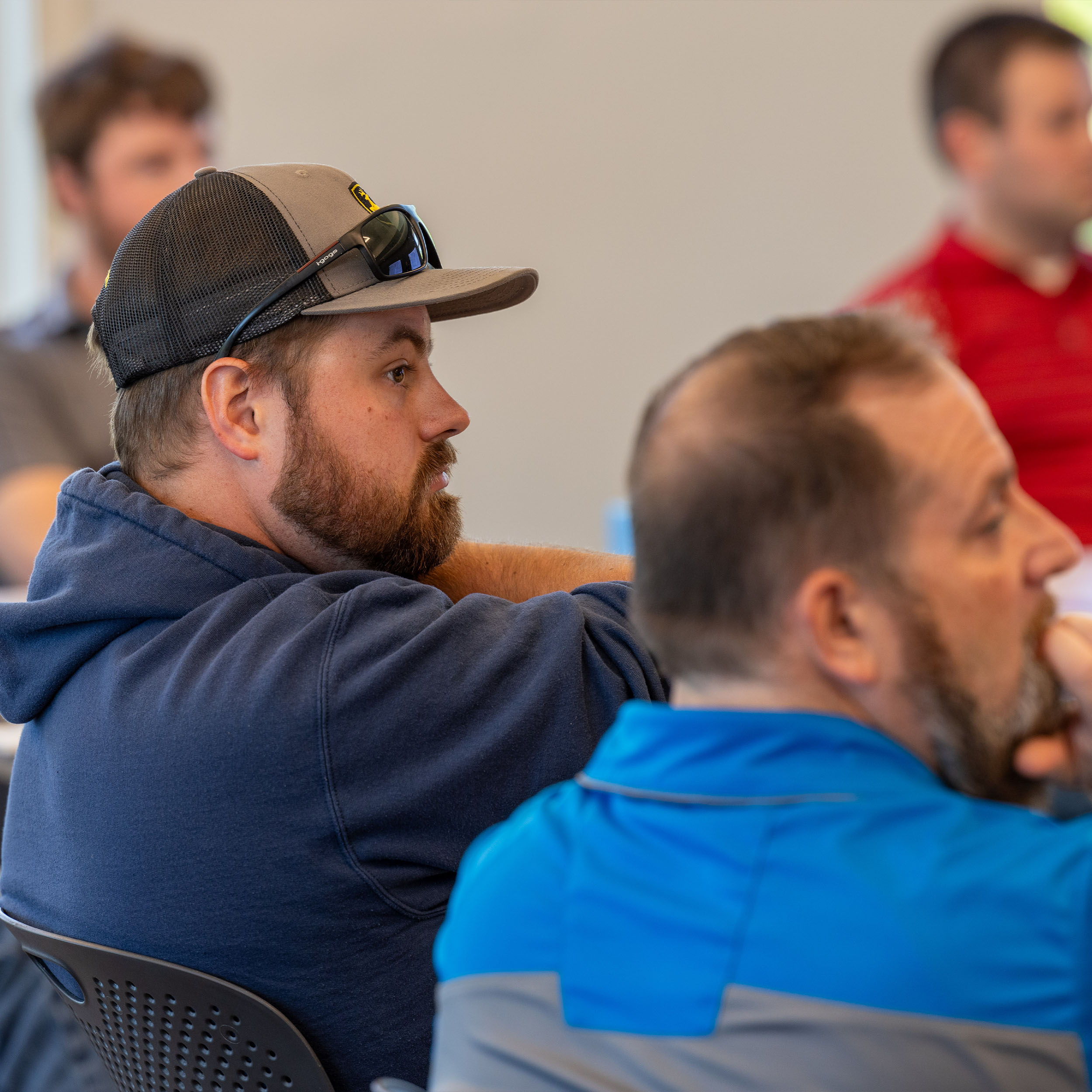 The 18th Annual Toy Drive Celebration of Giving Event
December 9, 2023 – 3:00 pm to 7:00 pm – Kacmarcik Center for Human Performance
Over the past 17 years, Kapco's Kids2Kids program has collected over 300,000 new toys that have been distributed across dozens of local charities serving low income and disadvantaged families. Through the active participation of thousands of children as well as schools and businesses, Kids2Kids has made an important impact on children during the holidays while instilling the value of giving.
Thanks to the help of the community and all of our supporters, Kids2Kids has become one of the region's largest toy drives!
Visit Our Space
From large events to board meetings to a simple place to "de-stress" from life, our facility was built with your health in mind.