Transform your potential through learning that accelerates your performance, boosts well-being, and unleashes your capacity to achieve your best future: at work and in life.
Transforming lives – for good
We want to help you, your organization, and our community develop and inspire the most vibrant, collaborative, and purposeful people anywhere.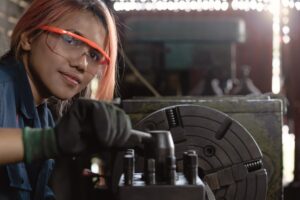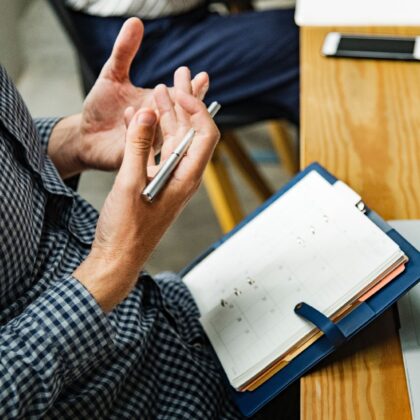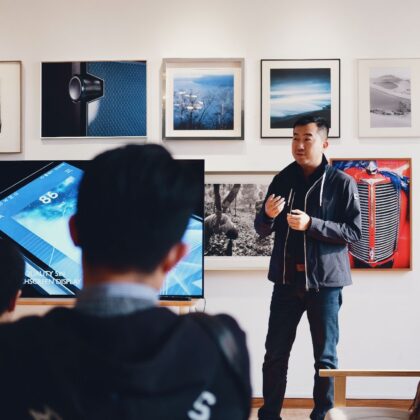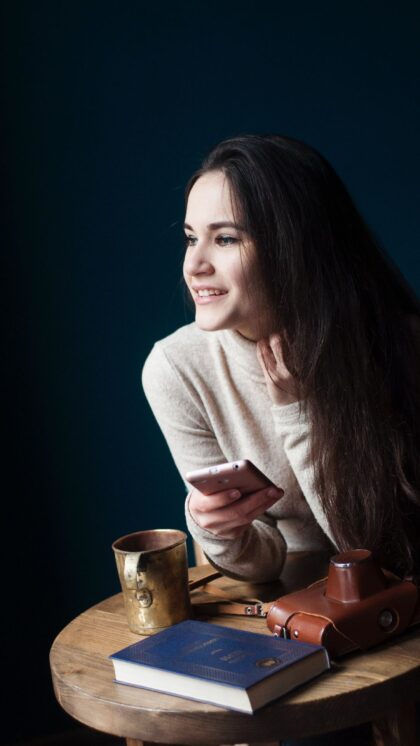 A flourishing workplace is a winning workplace.
We know that happy, healthy employees perform better and retain better. So, why isn't every company prioritizing employee flourishing? Take the Flourishing Pledge and join an elite cohort of companies on a yearlong program to transform your workplace into a leader in valuing and caring for your employees.