The Kacmarcik Center Partners with NEWaukee to Launch the Nonprofit Executive LEAP Institute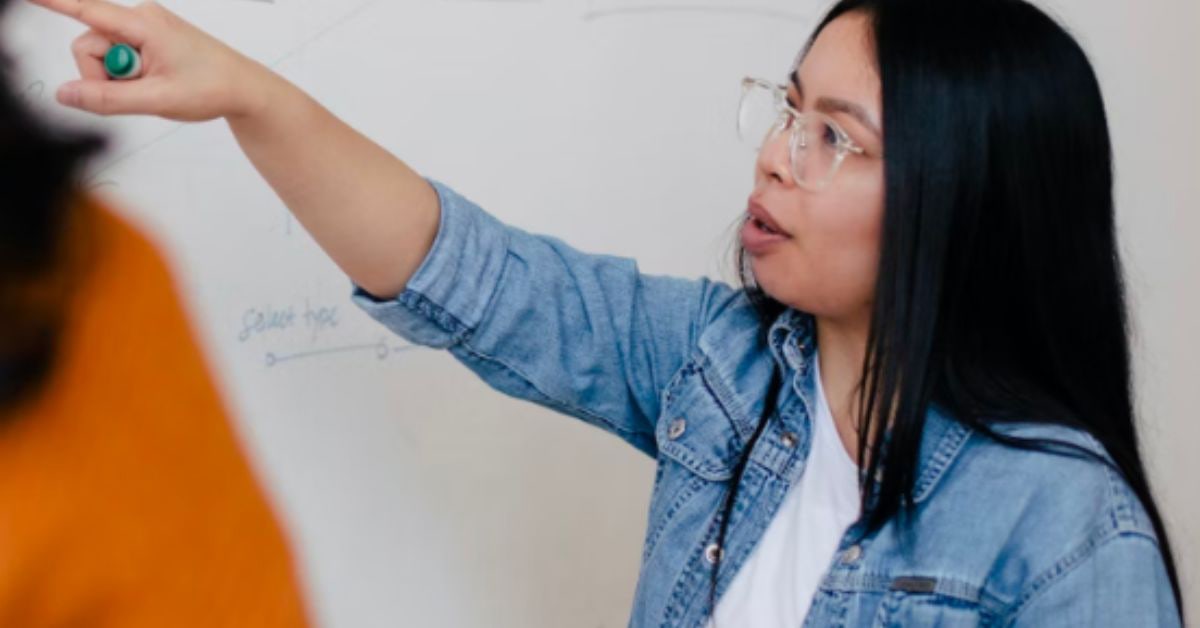 Grafton, Wis. – The Kacmarcik Center, part of the Kacmarcik Enterprises family of companies, and NEWaukee, are launching the Nonprofit Executive LEAP Institute, a comprehensive community and capacity building program that empowers nonprofit leaders, board members, and executives to position their organization as a key contributor in their local community.
The cohort-based program is composed of immersive workshops and coaching sessions aimed at fostering leadership abilities, capacity building, and storytelling to help increase support for the non-profit's mission and vision.
The program includes a kickoff meeting, plus pre-program evaluations, a relationship-building workshop on authentic leadership and community connection, weekly one-on-one coaching and small group sessions, a capacity-building workshop, and a program wrap-up event.
"The LEAP Institute is a reflection of the impact the Kacmarcik Center and our partners at NEWaukee are committed to making in the Greater Milwaukee metro through impactful non-profit and community engagement activities," said Michael Sapiro, MA, the managing director of business development for the Kacmarcik Center. "We're thrilled for this first cohort to experience the LEAP program and make a difference in their organizations and in our community."
Registration for the program is now open and will run through May 10th for the program's first cohort. Applicants should be in executive roles at a registered non-profit or community organization. A $3,000 registration fee qualifies one leader to participate in the program.
"For over a decade, NEWaukee has proudly supported nonprofit organizations to build and engage strong communities," says Angela Damiani, CEO and co-founder of NEWaukee. "Through our new partnership with KCHP, we look forward to equipping nonprofit leaders, board members, and executives with the skills needed to accelerate their community-building efforts."
To register, those interested should visit https://bit.ly/LEAP_Institute
To learn more about the Kacmarcik Center, please visit https://www.kacmarcikcenter.com/, and follow us on your social media platforms of choice.
About the Kacmarcik Center
The Kacmarcik Center believes dreams can become reality and every person deserves opportunities to pursue their best life at home, at work, and in their community. Our work transforms potential through learning and growth that accelerates performance, boosts well-being, and equips you to pursue your unique best future.
Learn more at https://www.kacmarcikcenter.com/
About Kacmarcik Enterprises
Kacmarcik Enterprises is a portfolio of companies in the Industrial, Wellness & Social Impact, and Consumer sectors, all of which are committed to the collective goal of positively impacting a million lives annually.
Learn more at www.kacmarcikenterprises.com
About NEWaukee
Founded in 2009, NEWaukee is an agency that specializes in creating transformational programming and brand engagement. We know that our economy is changing. And the way brands find customers, source top talent, and engage their workforces, needs to change along with it. NEWaukee helps our clients discover untapped audiences, design creative methods to reach them, and deploy new-fashioned experiences that transform them into advocates for their brand.
Learn more at: https://www.newaukee.com/
Media Contact
Ross Boettcher
Kacmarcik Enterprises
262.309.3935