A flourishing workplace is a winning workplace.
We know that happy, healthy employees perform better and retain better. So, why isn't every company prioritizing employee flourishing? Take the Flourishing Pledge and join an elite cohort of companies on a yearlong program to transform your workplace into a leader in valuing and caring for your employees.
Take the Flourishing Pledge
Show your dedication to employee flourishing by joining other elite companies on this journey. The application deadline is August 31, 2023, with the program running from October 2023 through October 2024.
Imagine what a flourishing workplace could mean for your employees and your organization as a whole.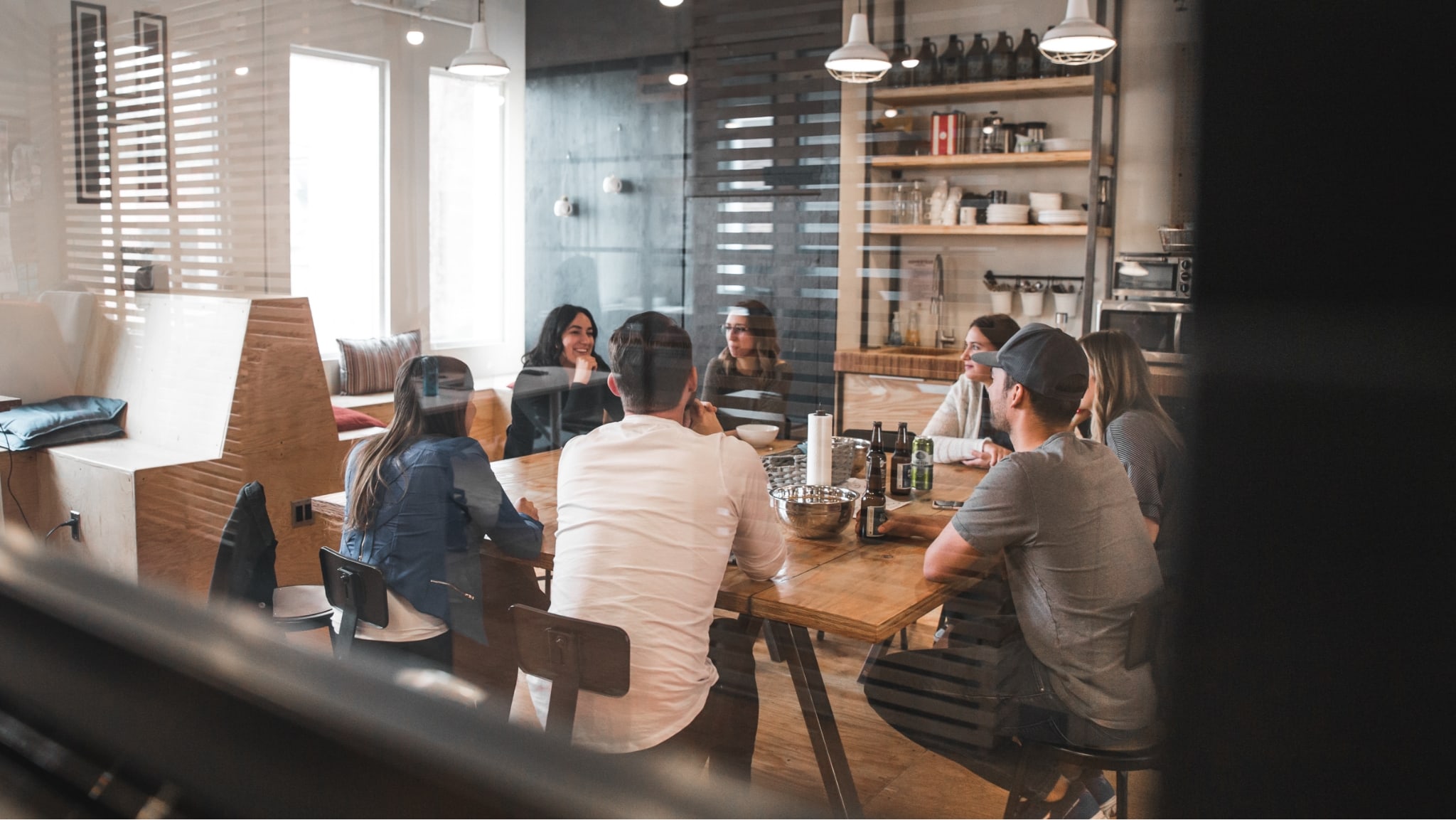 Program includes 4 quarterly Flourishing sessions
8 Elements of well-being and life satisfaction
Social and financial stability
Occupational and spiritual virtue
Physical, environmental and intellectual well being
Benefits for your company and employees
Maintain a happy and healthy workforce and improve job longevity
Prioritize physical and mental well-being
Establish your company as a pioneer in workplace culture and wellness
Exclusive, certified "Flourishing Pledge Badge" to be used in your company's promotional and recruitment materials
$6,000+ worth of ad coverage in Biz Times properties
Quarterly cohort sessions with the experts at the Kacmarcik Center
Monthly accountability coaching and strategy sessions with the Kacmarcik Center
Free access to all programming at the Kacmarcik Center (including yoga, Pilates, and all classes open to the public)
15% off any services from the Kacmarcik Center
Participating in the Flourishing Pledge
You can apply for the Flourishing Pledge if you meet the following criteria:
You're from an established company dedicated to helping their employees flourish
You can guarantee participation from least 1 – 2 employees in all 4 sessions
You can provide a letter from senior executive (Director level or higher) with commitment to advocate your participation
Program fee: $3,850
Questions? Email Mitch Nelles here.